We Are A Simplistic Powerful Approach To Development
From inception to launch, RedSix will be there with you every step of the way.
Our process to get you established online is top notch. From design and kickoff meetings to keeping you in the approval process throughout development. We will work with you to make sure we are capturing your vision and concept.
We offer many afforable packages that can be catered to suite your needs and remain scaleable as you and your business grow. Give RedSix the chance to underbid everyone in the market today!
Get Started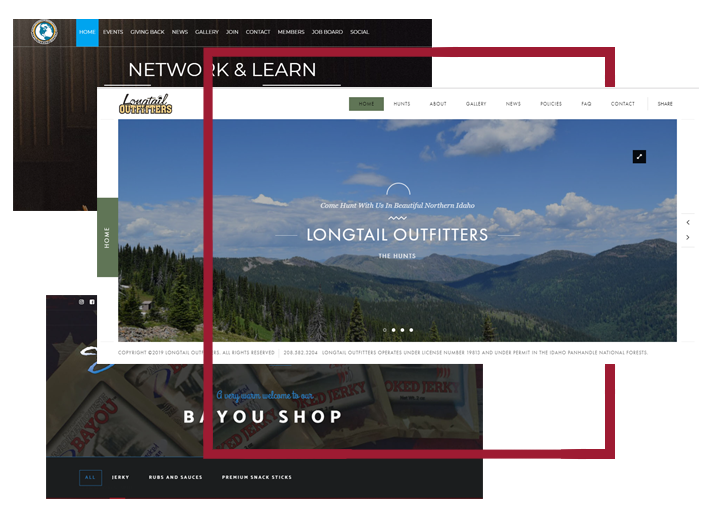 We do
Website Development
Website Design
Database Development
Application Design
Website Ecommerce
Social Management